The Daily Bongo
Books, food, sports, television, movies, politics, and Pittsburgh life

Big Brother 19

Current Entries
---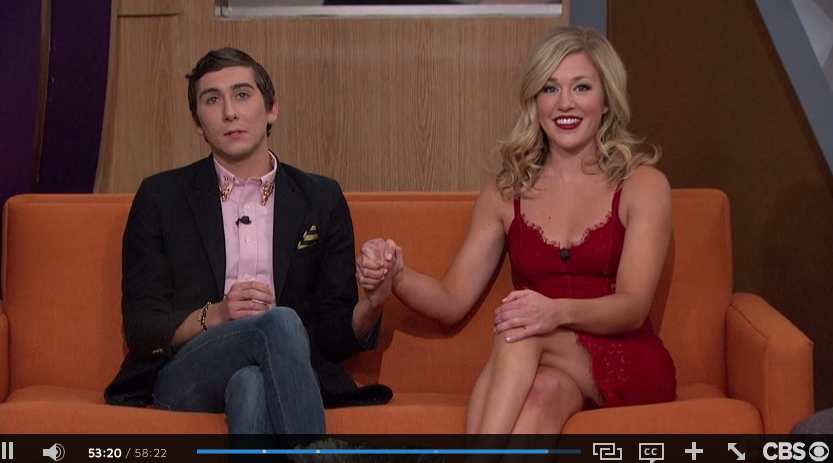 Friday, December 2, 2016 -- Evening
Shocking Finish
I really haven't been watching BB OTT lately because I was really disgusted by Jason and Kryssie. Jason has just been a negative person the whole season, and he has said several things that were worse than Paulie even said last season. Some people thought Jason got a pass because he was a fan favorite, and because he was getting a pass because he wasn't an obnoxious, straight man. I think that he and Kryssie just fed off of each other. I mean Kryssie was rubbing her armpits on the Ball Smasher's pillows. Disgusting pig! Anyway, after Jason won HOH, he saved Kryssie.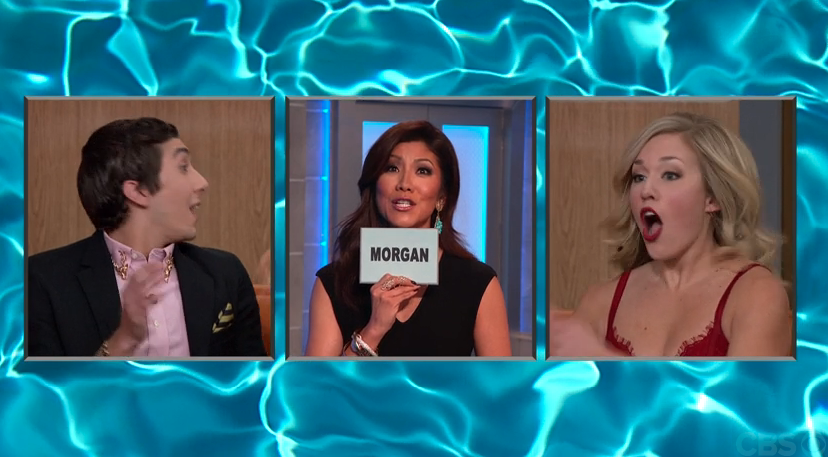 Then Kryssie and Jason started bashing their alliance member Justin because Kryssie and Jason are obnoxious asses.

Morgan wound up beating Justin in the second competition, so it was her, Kryssie, and Jason in the three. Of course, no one voted for Kryssie, because as some the podcasters were saying, Kryssie was the goat taken to the final because anyone could beat her. She was out next. When it came down to Jason and Morgan, everyone thought Jason would win, but Morgan pulled it out with a very tight margin of 20,000 votes. I was so glad that Justin lost because I didn't like the way he played the game. I know that I voted for Morgan, so it was a great win in my opinion. I need to watch the show at some point, but things have just been too busy!

---